Between 11~14 October, KingBank will be attending the Global Sources October 2023 Hong Kong Show in AsiaWorld-Expo at booth No. 10P41.
Pooling exhibitors ranging from self-branding manufacturers and OEM/ODM providers, Global Sources HK Show will be your perfect destination for a glimpse of the industry-leading high-tech innovations and a new-generation of consumer electronics.
This time, KingBank comes to meet with your with our special gift — a medium-sized tote bag with the simplicity of design. We invite you to envision a bright technological future together!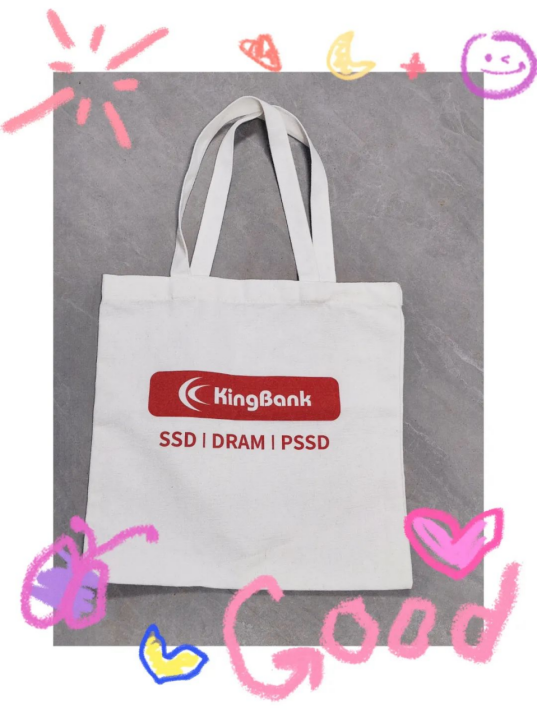 (Share the Post and Grab a Gift)
About KingBank
Shenzhen KingBank Technology Co., Ltd. (formerly known as Shenzhen Qianhai Weishengda E-commerce Co., Ltd.), established in 2001 in Shenzhen, struck a place in the market with solid-state drive-led peripheral series products. Over the years, we have equipped us with the most advanced and rigorous testing process in the industry, providing high-performance gadgets such as SSDs, memory RAMs and other industrial solutions.
Scroll to check what are showcased at the Show: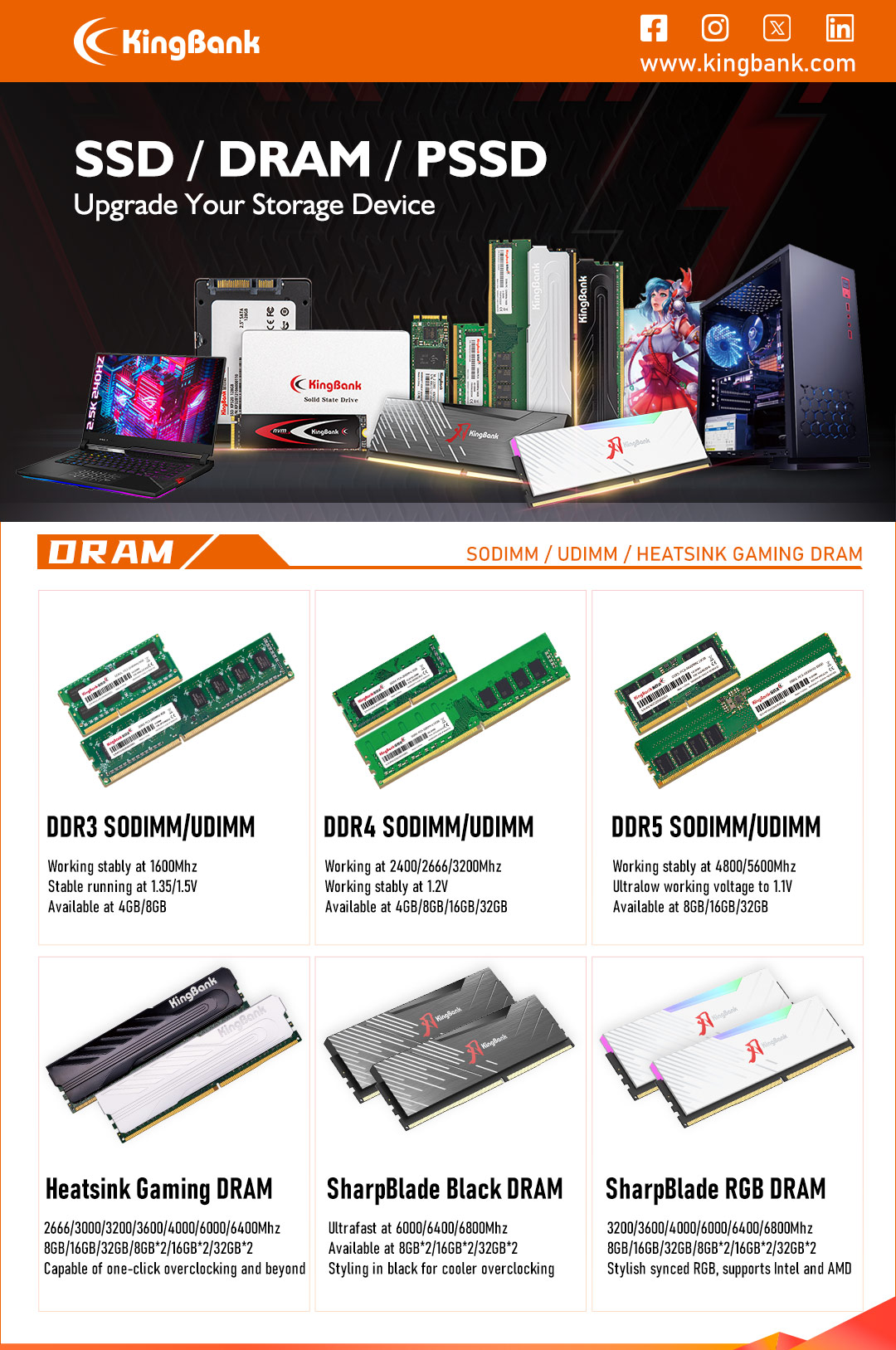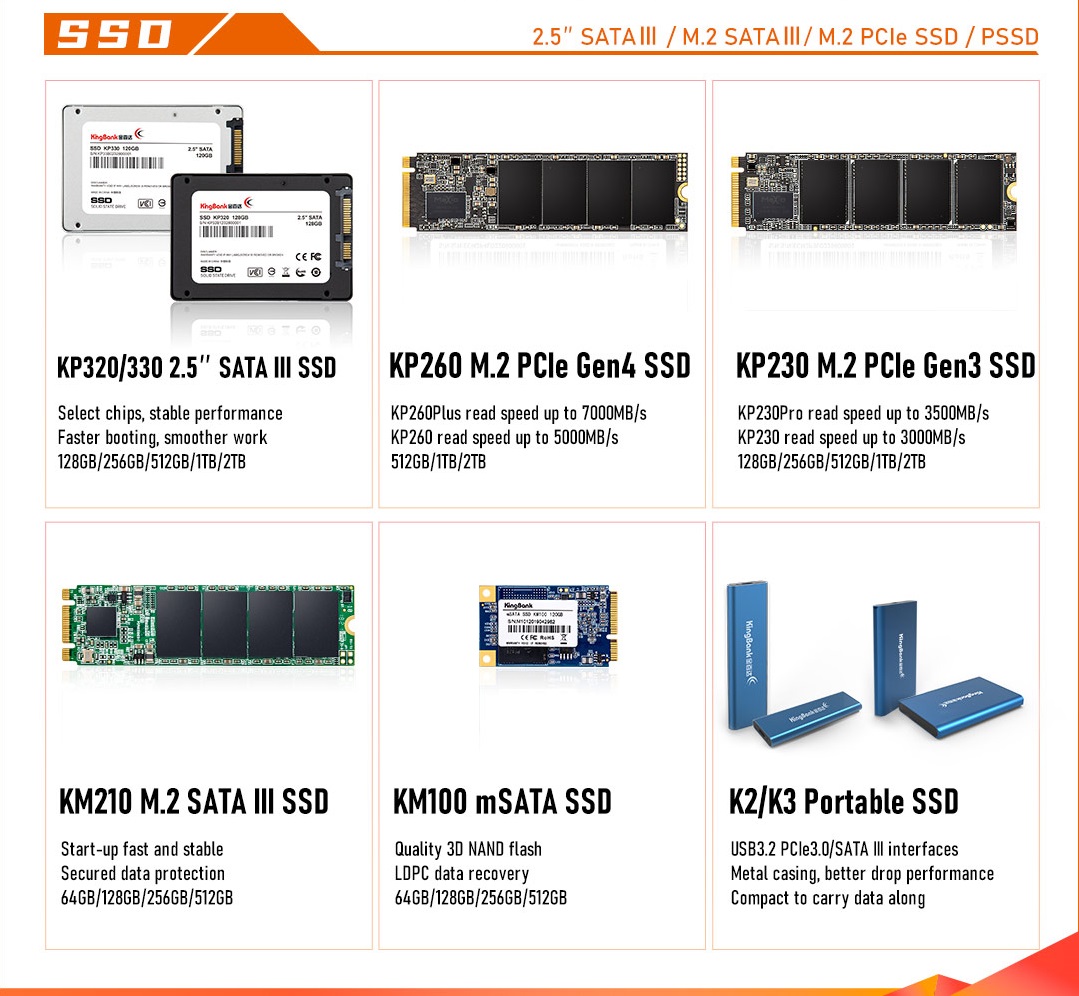 The article was originally posted on the WeChat Official Account of KingBank in Chinese; the English version was excerpted.
Original article link: https://mp.weixin.qq.com/s/Jd-L04C6KXLTV3soeczPqA
Scan to follow our official account on Wechat and gain more leading information: