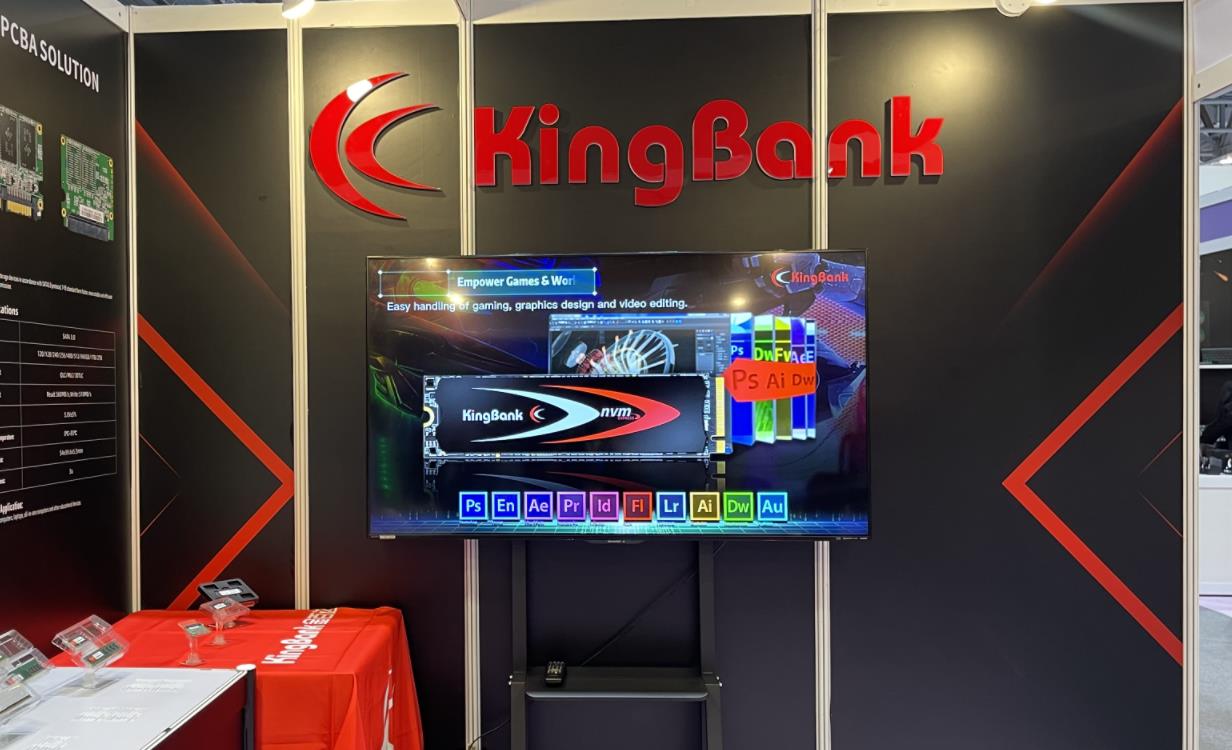 Between April 10th and 14th, KingBank attended the 2023 Global Resources Consumer Electronics Show held in Hong Kong AsiaWorld-Expo. Three years of pandemic limitation has now freed us to meet each other face to face. There were exhibitors and buyers from all of the world, visiting, chatting and laughing. Besides orders, we made friends.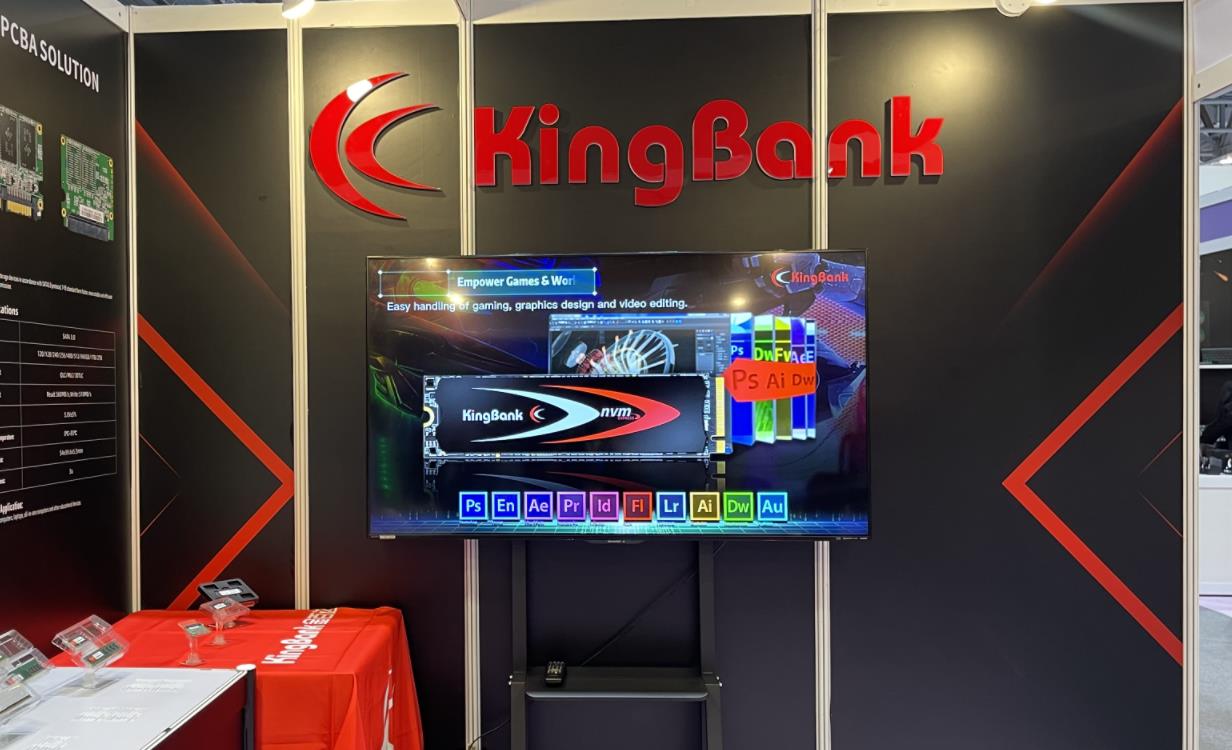 KingBank as a decades-long brand came this time with both traditional and innovative models of innovation for display. DRAMs from DDR3 to the brand new DDR5 ones, SSDs of massive capacities, more lightweight and stylish PSSDs, and other serial products had gained applauses and recognitions.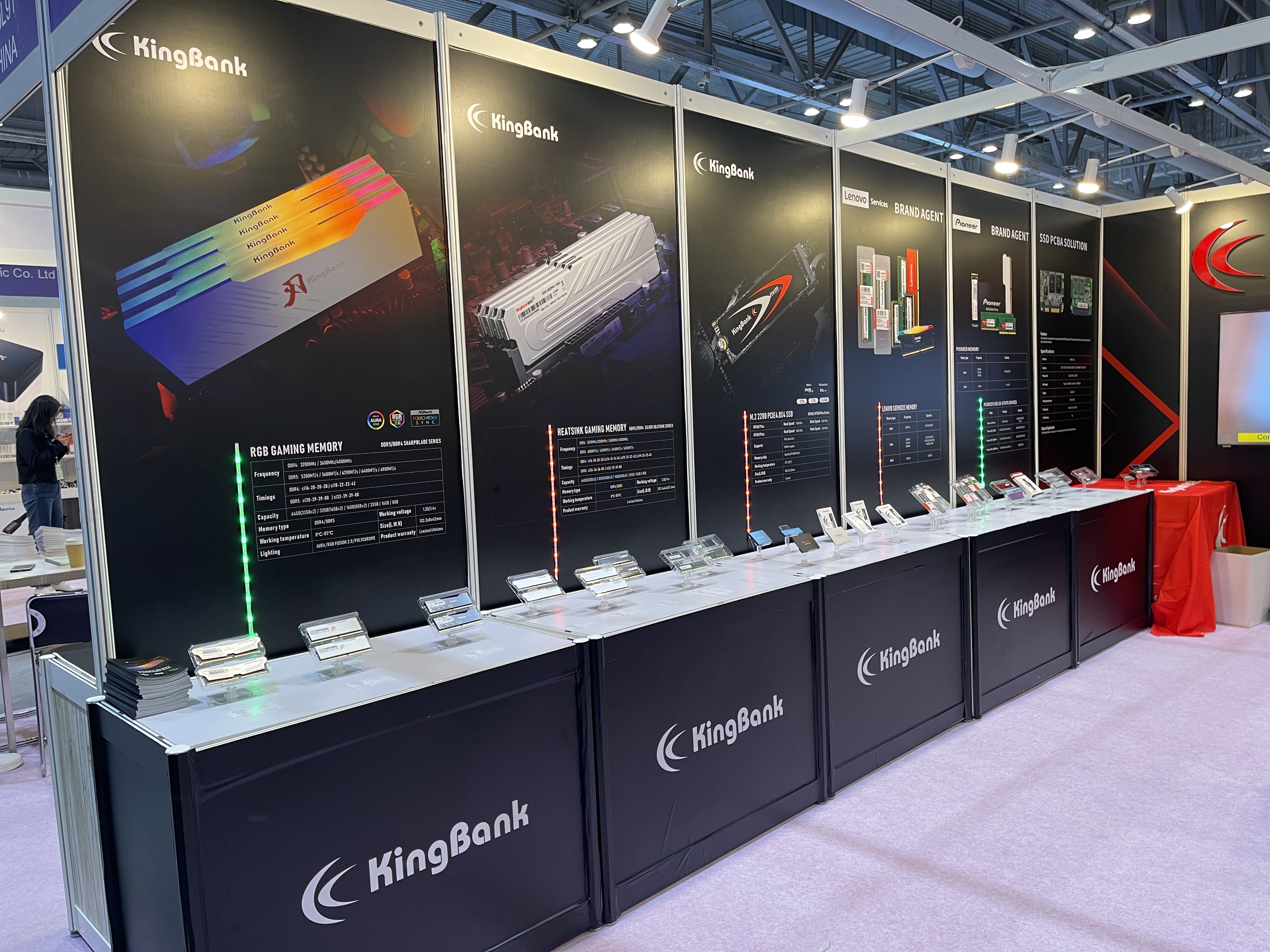 Our stylishly decored computer gave passers-by an Instagrammable moment, and our exprienced sales managers patiently answered questioned asked. At our booth 10-L90 at hall 10, we had a fun and fruitful time during the exhibition.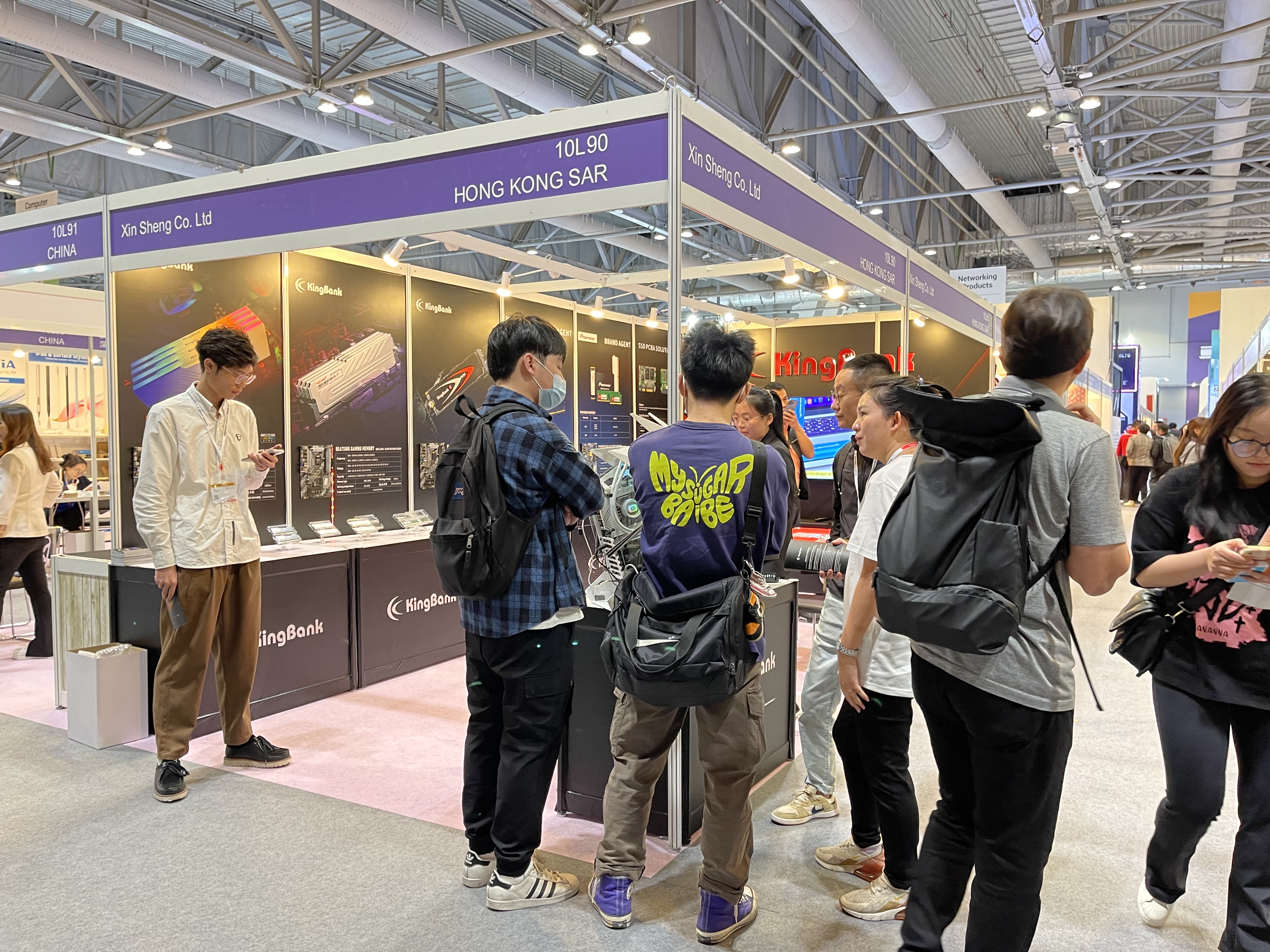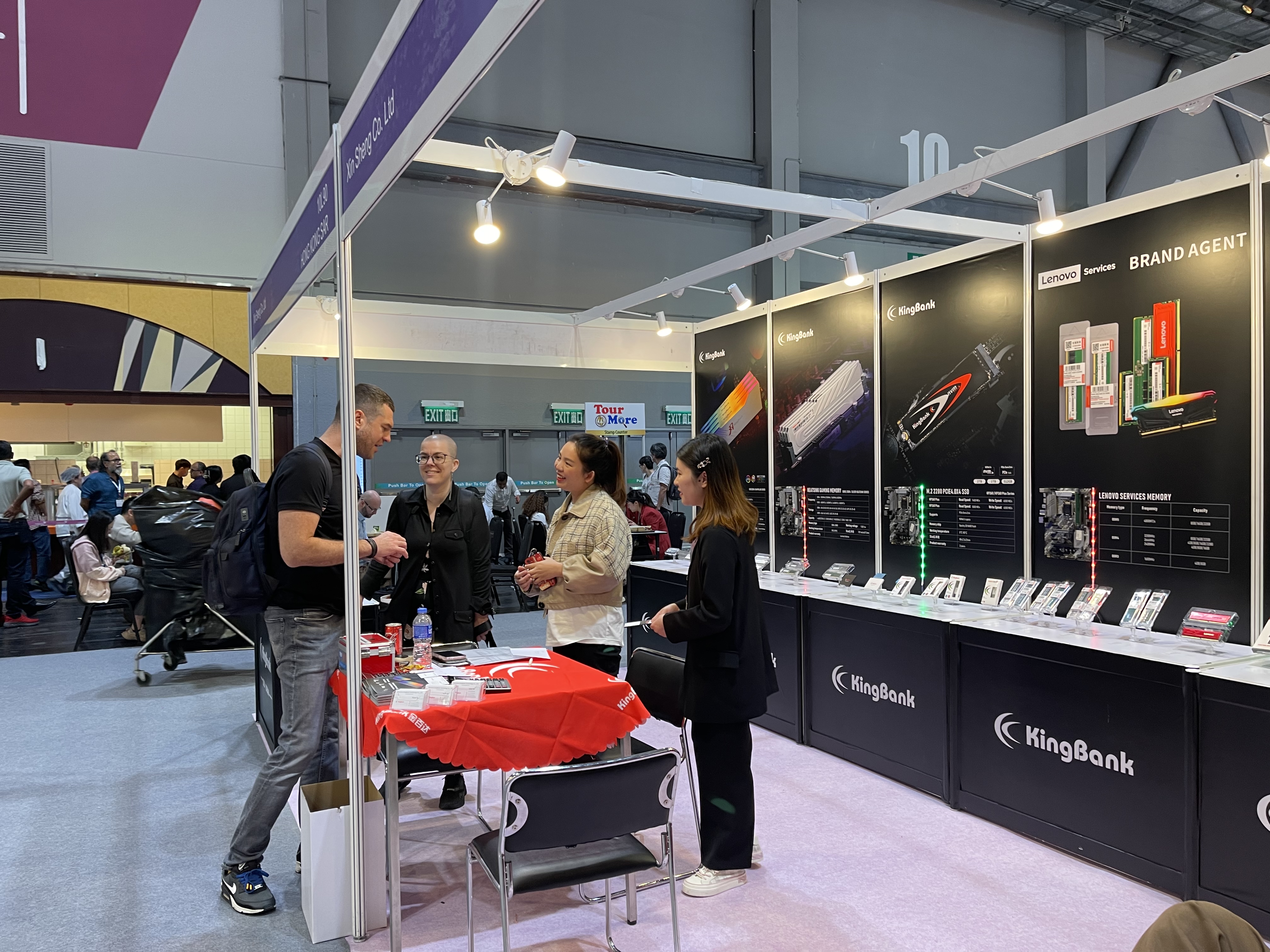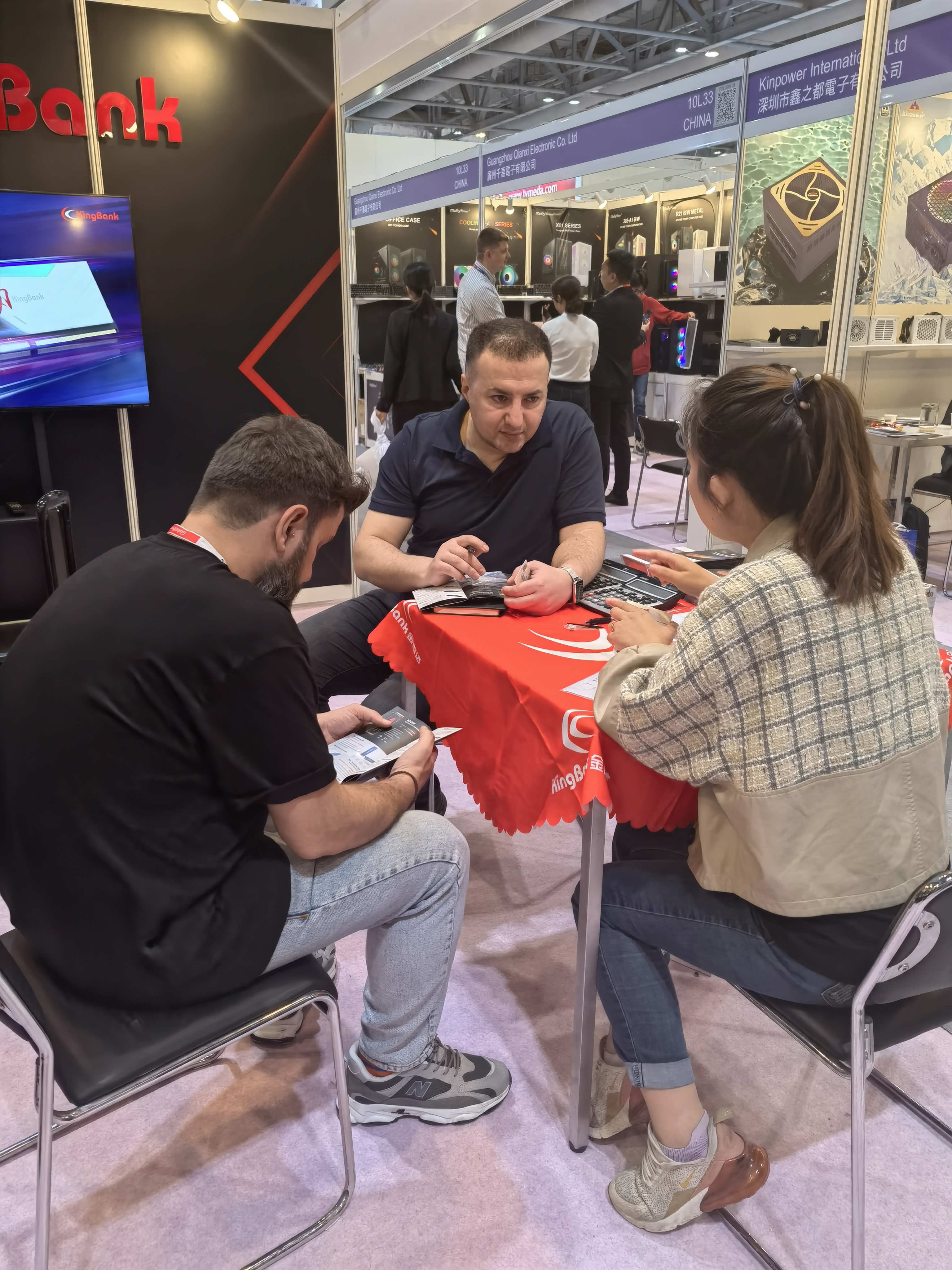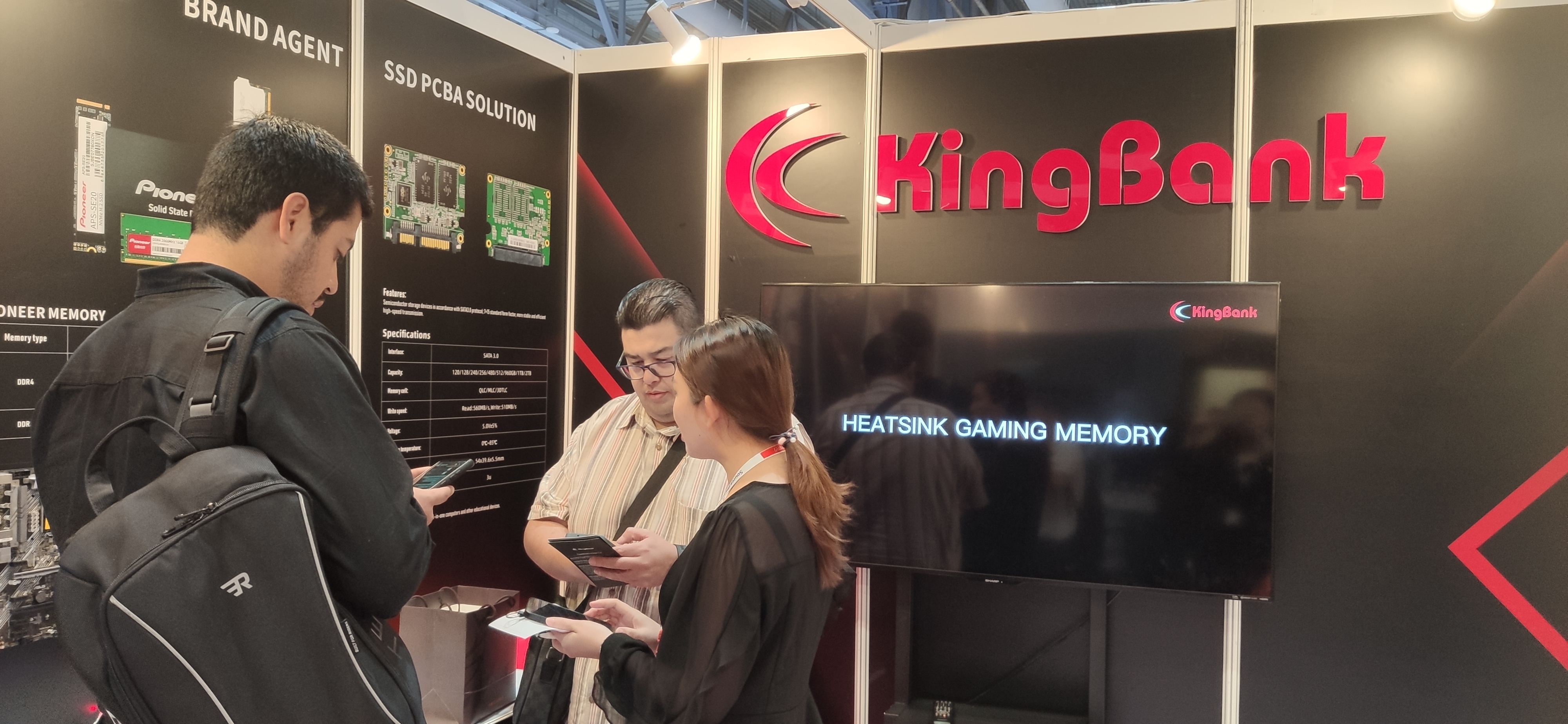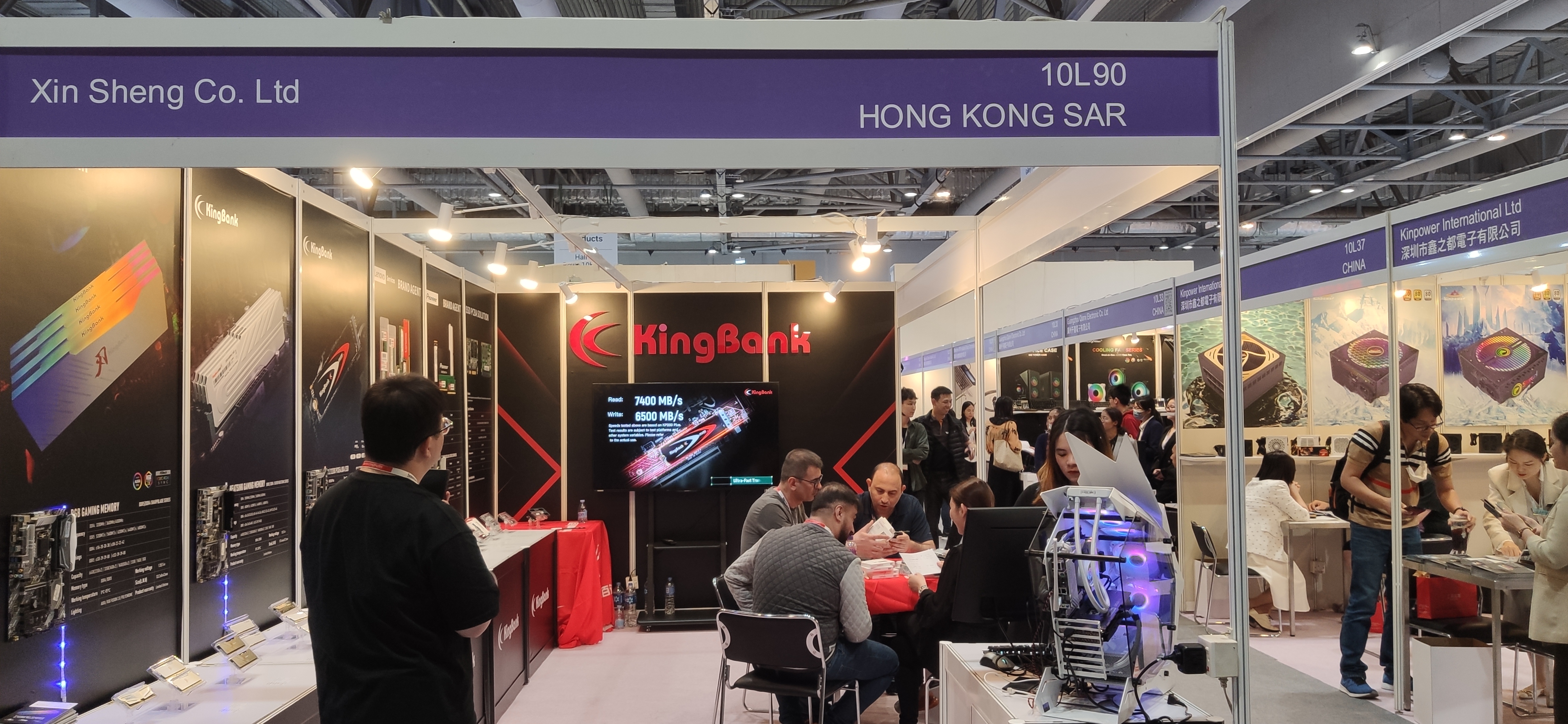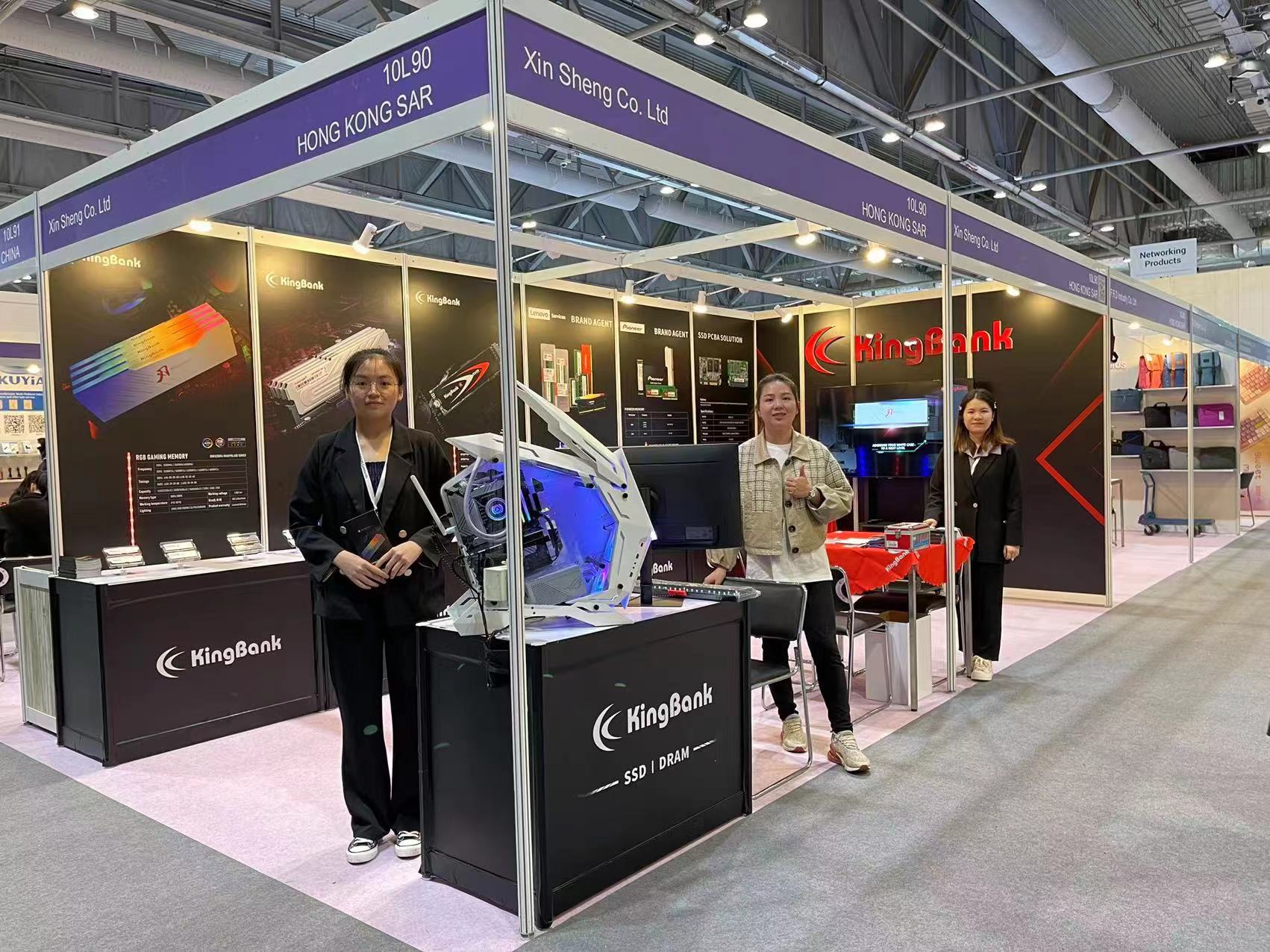 KingBank values quality and puts cusotmers first, which are the cores to stand a chance in the global market. In improving quality, we keeps integrating more technological innovation and creative designs into our products, answering customers' needs while upgrading our after-sales services. We aim to be a globally leading brand focused on SSDsand DRAMs, with excellent cost and product performances and thoughtful services. We aim to deliver with fulfilling outcomes. This April show saw a satisfying end, but four days weren't long enough to share all our mutual fun. So a bit spoiler alert here, we may soon be able to meet with each other again in October.