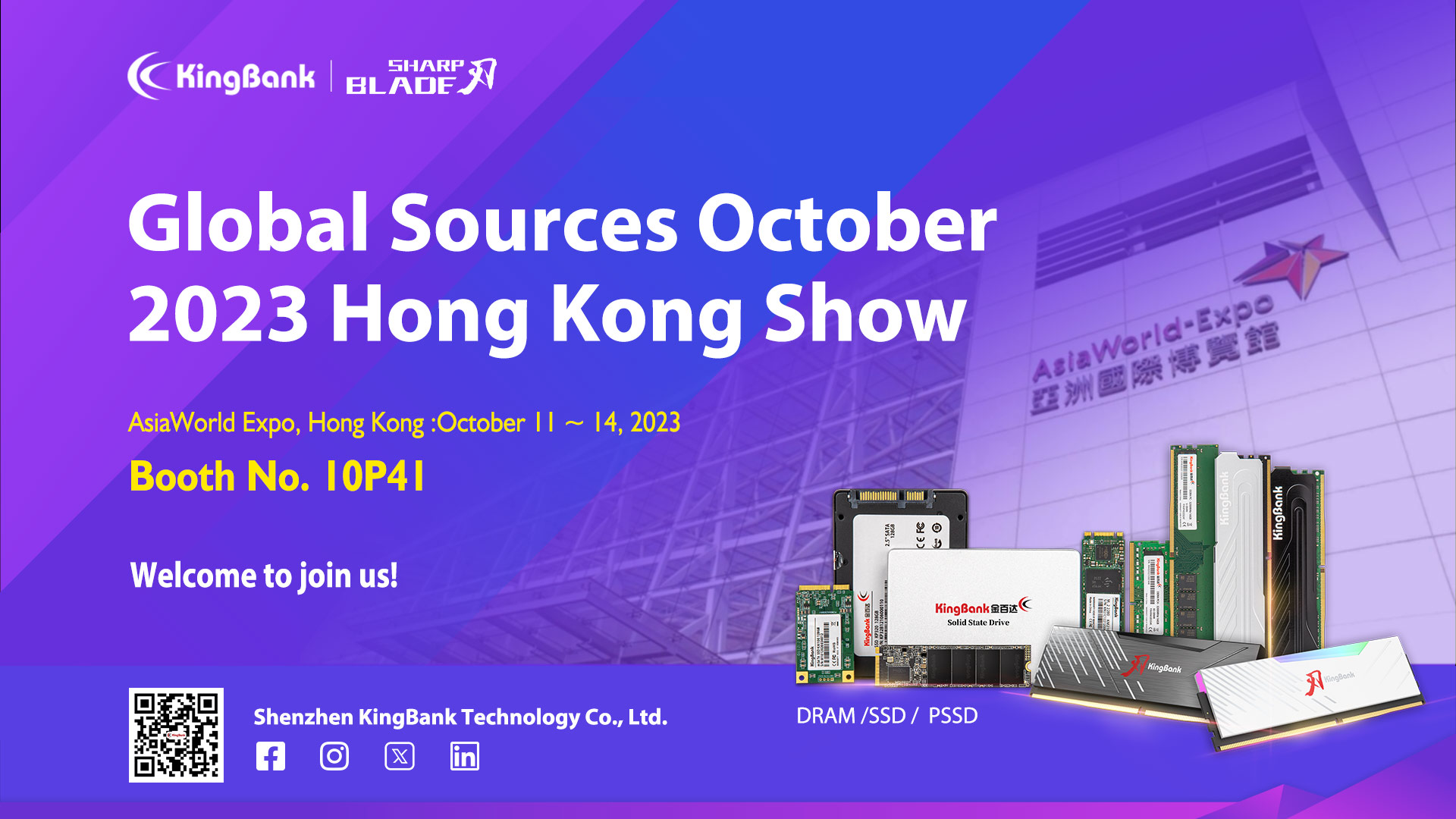 Global Sources is an internationally recognized multichannel B2B sourcing platform committed to facilitating global trade. The company connects authentic buyers and verified suppliers around the world with tailored sourcing solutions and trustworthy market information, helping them respond to market changes and quickly seize new business opportunities.
For over half a century, Global Sources has been promoting authentic trade through its rich portfolio of channels, such as its B2B online platform (www.globalsources.com), apps, trade shows, business matching, magazines and live sourcing talks. Today, Global Sources plays a crucial role in facilitating global trade. The Company serves more than 10 million registered buyers and users worldwide, including 97 of world's top 100 retailers.
This October 11th to 14th, come and meet with KingBank at booth No. 10P41 and envision a bright technological future together.